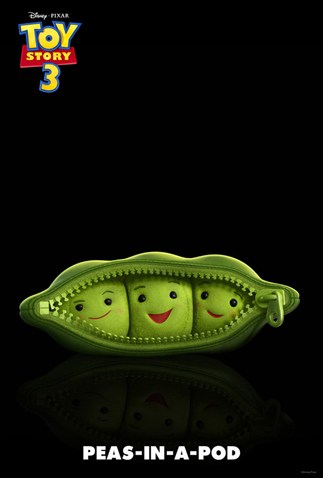 Apple's mobile devices -- such as the iPhone, iPad and iPod Touch -- sold more than Windows PCs in the fourth quarter of 2013, according to a new report.
The report from research firm Gartner reiterated Apple's mobile device sales, and while still only a minute part of desktops and laptops, Apple dominates in mobile, according to Quartz. The publication calls it the computers "on which people actually get things done," which sounds a bit presumptuous -- as if playing games or watching HBO Go is shaking up the world.
"This is a pretty good illustration of the scale of mobile: Apple limits itself only to the high end of the mobile market but still sells more units than the whole PC industry," wrote Andreessen Horowitz mobile analyst Benedict Evans on his blog.
U.S. & World
News from around the country and around the globe
Quartz asks the reader a question of "Well, so what?" which we were thinking, too. Essentially, this is another piece speculating about the demise of desktops and how people are doing most of their work or play on mobile devices. Perhaps soon the desktop will be only a corporate relic, unless a new lifestyle shift come along.