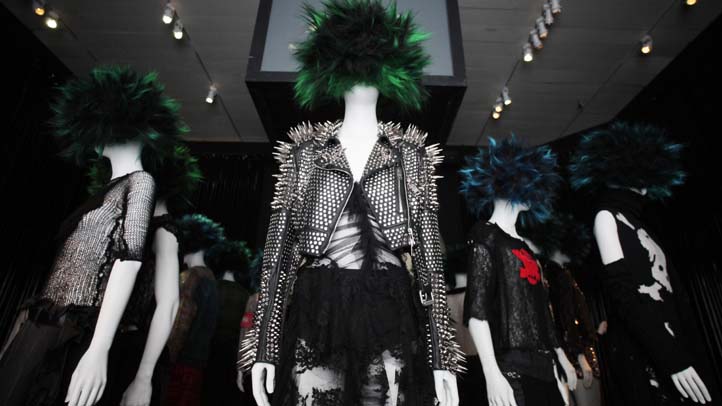 The new iPhone 5S will be used in a Burberry runway show, according to Apple, with its photos and video showing "before, during and after" the show in London on Sept. 16.
Not surprisingly, the photos and high-definition video will be shared all over social media as well as broadcast on Burberry.com, which will help promote the handheld device as well as Burberry's new fashions, according to a statement from Apple. "This collaboration celebrates our relationship and shared foundation in design and craftsmanship," said Christopher Bailey, Burberry chief creative officer.
It doesn't seem surprising to us that Apple is attempting to be part of high fashion -- Google Glass was part of a
12-page fashion spread
in Vogue magazine this month. Geek chic or not, technology is part of fashion now, and Apple is behind behind the curve. However, this latest move on Sept. 16 will hopefully place the iPhone 5S, which comes in colors gold, silver and space gray, in consumers' minds just before the
Sept. 20 launch
of the phones.
U.S. & World
News from around the country and around the globe