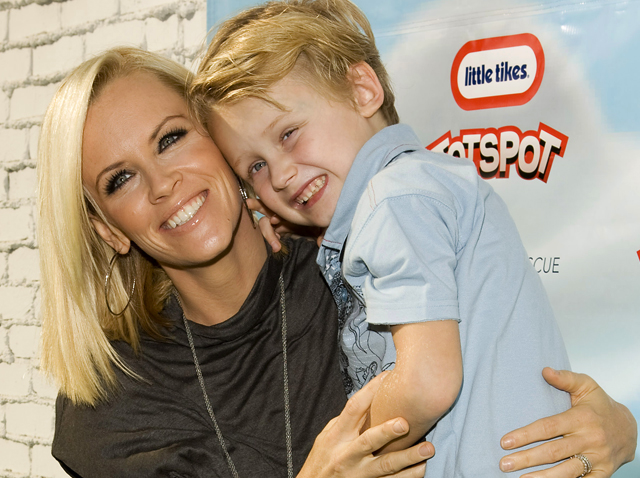 The gatekeeper that kept press away from its chief executives an created an Apple "mystique", is leaving the company, according to reports.
Katie Cotton, Apple's vice president of world-wide communications, is retiring from the company after 18 years, according to the Re/Code. Cotton said she wanted to spend more time with her two children. "This is very hard for me. I have been here for almost two decades and Apple is part of my heart and soul," she said in an email.
Cotton was known for keeping founder and former chief Steve Jobs from the press, as well as current chief Tim Cook.
U.S. & World
News from around the country and around the globe
Cotton is also credited with creating an aura of secrecy around Apple, arguably one of the most secretive in the technology field which only seemed to fuel speculation and rumor until it reached an almost fevered pitch. Few product launches created as much frenzy as Apple's iPhones and iPad launches. From the
Wall Street Journal:
She is one of the driving forces behind Apple's carefully orchestrated product launches. Her public relations team aggressively controlled the message around new key products and maintained an air of mystery around the company and the brand.
"Katie has given her all to this company for over 18 years. She has wanted to spend more time with her children for some time now. We are really going to miss her," Apple spokesman Steve Dowling said in a statement. No replacement has been named.