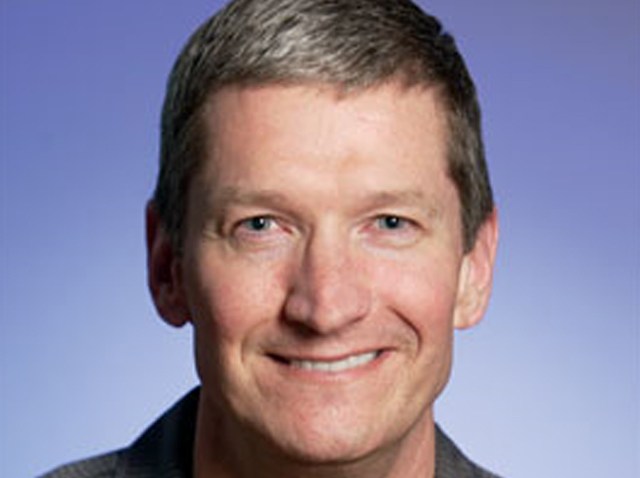 When confronted about Apple's recent stock decline and criticism of Apple's lack of innovation, chief executive Tim Cook doesn't seem particularly bothered. It's two days after Apple's announced its new iPhone 5S and its cheaper and more colorful iPhone 5C.
Cook is also quick to point out that the cheaper iPhone 5C isn't because Apple has gone after the discount phone market, according to Bloomberg Businessweek. "There's always a large junk part of the market," Cook said. "We're not in the junk business."
Apple is not about the cheaper phone segment, he continued.
U.S. & World
News from around the country and around the globe
However, mobile trends may be working against Apple's model. Android is gaining in popularity and prices for smartphones are falling. "Apple's not a laggard, but others have been capitalizing on the low end of the smartphone market," Charles Golvin, a Forrester Research analyst told Businessweek.
Not surprisingly, this news may have been the impetus behind Apple's cheaper iPhone 5C, although Cook doesn't agree. "We never had an objective to sell a low-cost phone," says Cook. "Our primary objective is to sell a great phone and provide a great experience, and we figured out a way to do it at a lower cost."
Despite the bravado, it's obvious that Apple has been thinking about cheaper phones doing better in emerging markets such as China and India. If it helps to be sold in Western countries, then all the better. Apple's market share can't be myopically focused on North America and Europe, so it had to create a cheaper iPhone. And no, that doesn't necessarily mean that it's junk.