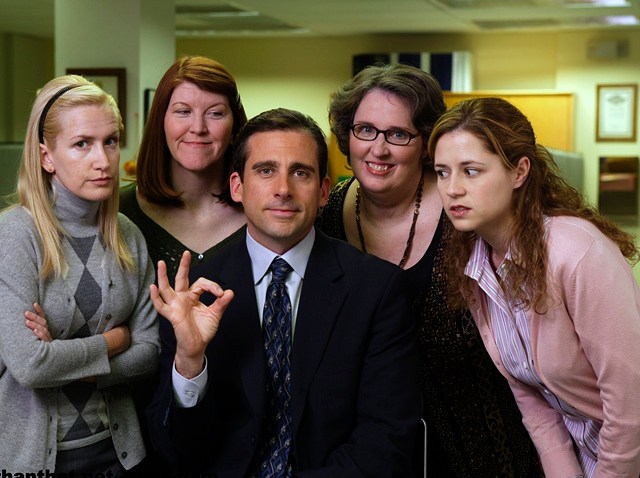 Could the next target for energy savings be California's commercial buildings?
A new study by Collaborative Economics for Next 10 (the California-focused non-partisan organization previously noticed here for its California Budget Challenge) suggests that commercial buildings in the state consume more energy than necessary -- and thus are a signfiicant drain on California's economy.
Among the study's more intriguing findings:

U.S. & World
News from around the country and around the globe
- Only 60 percent of new commercial buildings meet state standards for energy efficiency.
- Energy efficient buildings are more valuable, with the study finding a 6-7 percent premium on rents paid to occupy such buildings.
- Commercial buildings, through various improvements in energy efficiency, could cut their electricity usage by 80 percent through a variety of measures. Commercial buildings account for 37 percent of the state's electricity consumption.