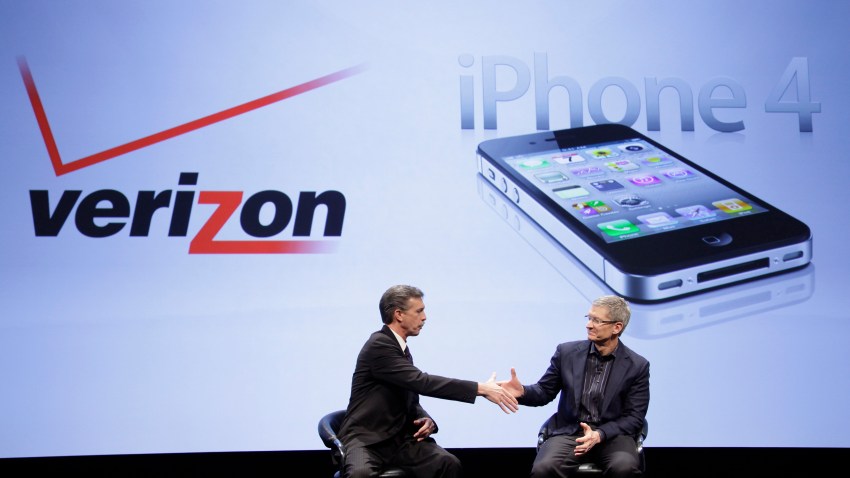 On the eve of the official end of AT&T's exclusive relationship with Apple, the network carrier is offering its customers a new perk in the hopes of keeping them from jumping to Verizon.

AT&T announced Wednesday that its customers are being taken off the clock. The company is introducing unlimited minutes to any phone on any carrier starting Thursday.

There is of course a catch -- or two. AT&T will only roll back the clock for customers with a qualifying voice plan, including family plans and national calling plans, and those who subscribe to unlimited messaging plans.

Current AT&T customers can take advantage of the new offer but have to opt in for the plan by visiting www.att.com/anymobile starting Thursday.