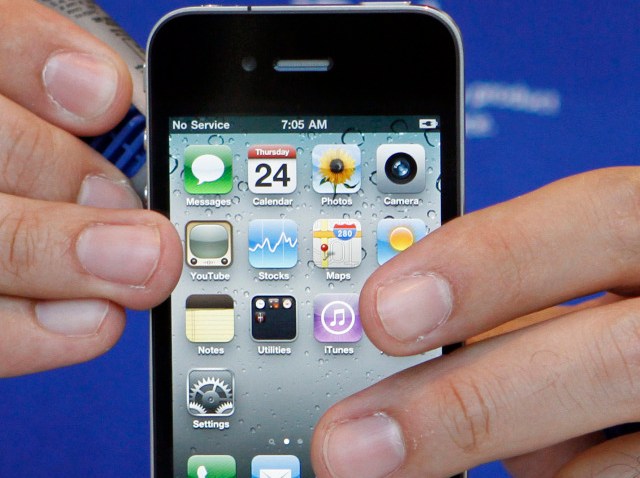 The most unloved wireless carrier in the U.S. is finally doing something that doesn't screw over its customers. Starting April 8, AT&T will kindly unlock iPhones locked to its network, provided you have fulfilled your contract and your account is in good standing.
Why it took so long for AT&T to unlock iPhones so that customers can swap SIM cards is beyond us.
"Beginning Sunday, April 8, we will offer qualifying customers the ability to unlock their AT&T iPhones. The only requirements are that a customer's account must be in good standing, their device cannot be associated with a current and active term commitment on an AT&T customer account, and they need to have fulfilled their contract term, upgraded under one of our upgrade policies or paid an early termination fee."
U.S. & World
News from around the country and around the globe
9to5Mac suggests it might have to do with customers who wrote in to Tim Cook asking for help unlocking their AT&T iPhones. Tim Cook's minions magically convinced AT&T to unlock those requested iPhones.
Maybe Cook was tired of all the email flooding into his inbox all of a sudden. I've got a confession: I sent Tim Cook an email on Wednesday asking him to unlock my iPhone 4 (Doesn't ever hurt to try, am I right?)
Finally, AT&T does something good that doesn't make its customers want to curse it into oblivion. Now iPhone users won't need to jailbreak to unlock their iPhones. It's about time.
Copyright DVICE - DVICE