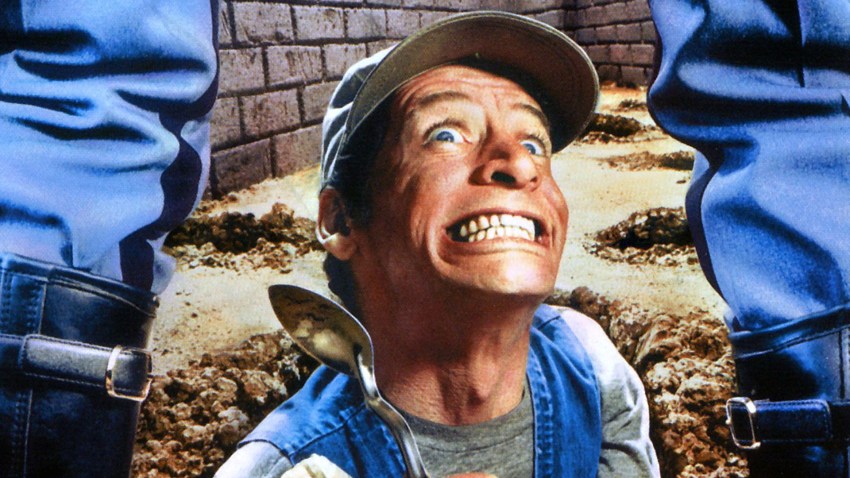 Amazon has sent an email to customers of its Amazon Instant Video, admitting sometimes the company's HD is not fully HD.
"To provide you uninterrupted viewing we may lower the resolution of HD videos to standard definition during streaming playback" it says. Most technophiles would find this incredibly obvious. Sometimes when your network connection is crappy, the video you're watching gets crappy.
However, as Amazon enters more and more living rooms, the technical understanding of what's going on gets more and more Middle America. And if Middle America paid for Ernest Goes to Jail in HD, it wants 'Ernest Goes to Jail' in HD for Pete's sake.
U.S. & World
News from around the country and around the globe
Amazon's action may head off lawsuits like the great "I'm upset the berries in Cap'n Crunchberry aren't real." That is, by the way, a real lawsuit.

Its message offers $1 refund on every HD movie previously ordered, credited to Amazon's Instant Video (you cannot use it to buy other items on Amazon).
Users employ third-party set-top boxes, like Roku, to access Amazon's (née) HD options and content. Surely Amazon's downgrade will further enable Apple TV's HD elegance in the living room.