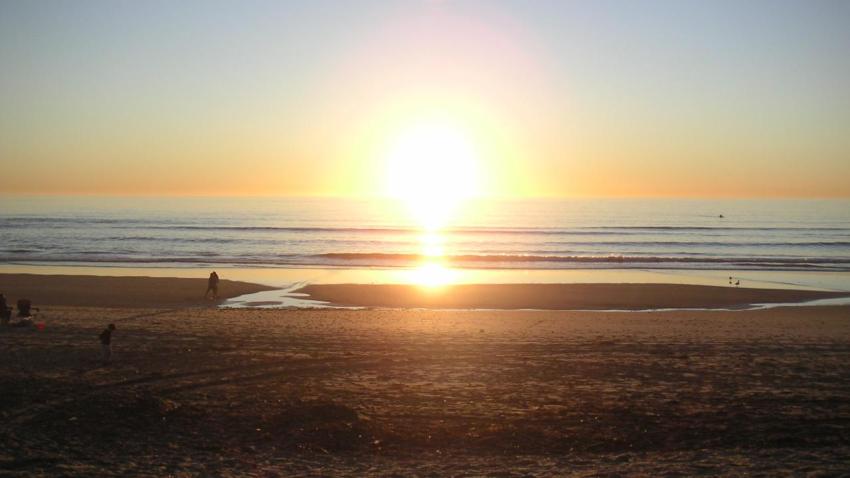 Facebook haters have a new hero to revel in.

Peter Angelos is the next to step in a long line of people suing Mark Zuckerberg and Facebook.

The lawyer and owner of the Baltimore Orioles filed a class action lawsuit with another lawyer in a California federal court against Facebook.

The suit alleges the Menlo Park-based company has illegally tracked the Internet activities of its more than 800 million users.

It further alleges that Facebook's tracking doesn't end when the users sign out of the social network. Instead it says that Facebook continues to track users on other sites.