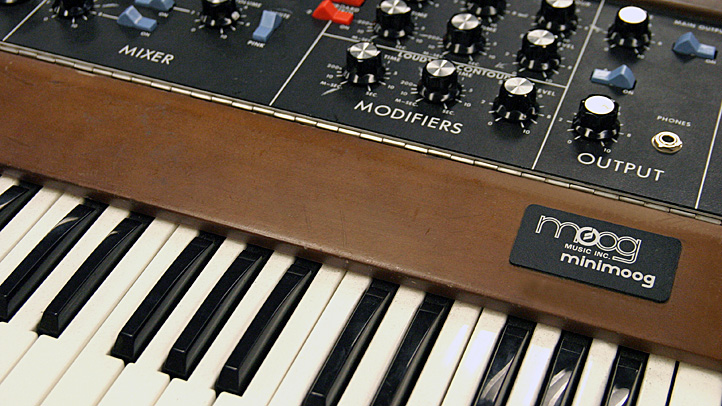 Google, with the help of Moog synthesizer inventor Bob Moog, may turn millions of users into knob-twiddling musicians Wednesday.

In honor of what would have been the late electronic music pioneer's 78th birthday, the search engine's doodle was a tiny, on-screen replica of a Moog synthesizer, and a functional one at that.

Would-be Googlers can play and record their own tunes with all the usual Moog effects — oscillators, envelope, filters and more.

The doodle was already a hit Wednesday morning, but whether those Googlers will ever get around to Googling anything after messing with the Moog is another story.

Just be sure to keep your headphones on while you practice your scales.

Bob Moog died in 2005, four decades after he built the iconic Moog synthesizer and in the process helped revolutionize electronic music, psychedelic rock and jazz.