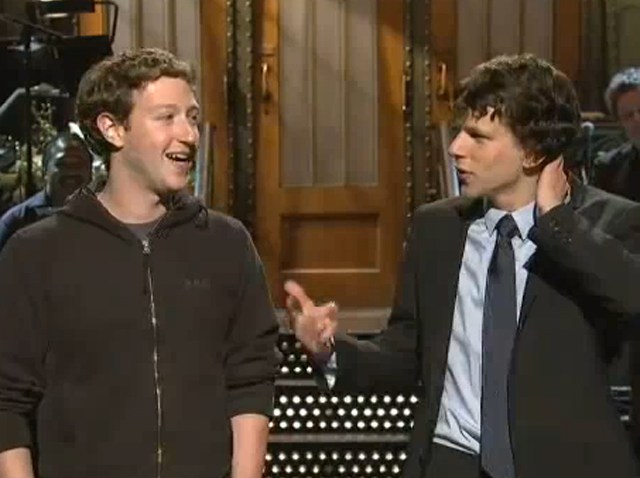 'The Social Network' is not a documentary -- which is probably why the producers showered Mark Zuckerberg with praise as they accepted their Golden Globe.
But ... there is a documentary, showing the making of and the behind the scenes stuff of the surprise blockbuster and critical favorite, according to AllFacebook.com.
The full docu is free to stream on IMDB.com -- the same film that's available on the DVD and Blu-Ray.
U.S. & World
News from around the country and around the globe
The extra feature film should boost sales and buzz for the main film, but the recent spoof skit on Saturday Night Live might be just as effective.