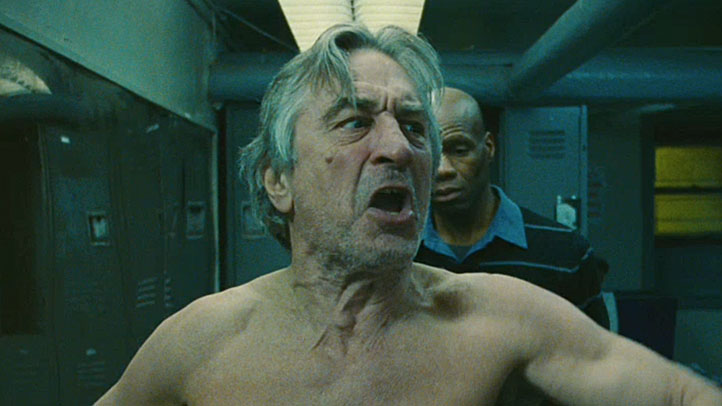 Somehow, we just knew that no matter how good the book was, the title "Another Bulls*** Night in Suck City" wasn't going to stick. But the new trailer more than makes up for whatever disappointment the name change brings.
Based on Nick Flynn's memoir, "Being Flynn" stars Paul Dano and Robert De Niro as an estranged father and son who are reunited when the father shows up at the homeless shelter where the son works. If the film is half as good as the book, a funny and raw portrait of family strife, someone's gonna be up for an Oscar.
De Niro's taken a lot of shots from this corner of cyberspace, and we stand by every one, but we're thrilled to see the legend once again doing some work that might be up to his level of talent.
In addition to two great leads, the film, directed by Paul Weitz ("About a Boy"), boasts an equally impressive cast of supporting players: Olivia Thirlby, Dale Dickey, Lili Taylor and Julianne Moore. It'll be out sometime next spring.