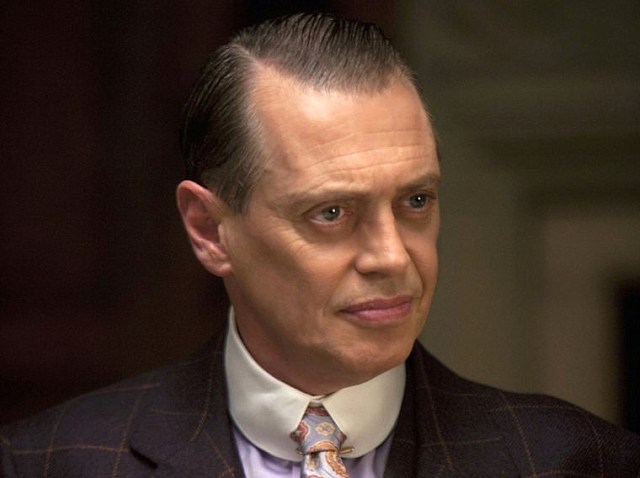 Steve Buscemi's role as gangster Nucky Thompson, the man who made Atlantic City what it is, scored the veteran actor the Best Actor in a Drama prize.
"I have to thank table 114, you guys are a lot of fun," said Buscmei. "Now I have to put my glasses on, I'm gonna try to talk fast before that sad music comes on. I'd like to thank the Hollywood Foreign Press, this is quite an honor. I thank you."
"I'm only as good as the people I work with, and I have the best cast thank you, Kelly--are you saying please wrap up already?--thank you, Kelly and the whole cast. I love going to work every day. I wanna thank the crew, I wanna thank the directors... Martin Scorsese, you're genius is matched only by your generosity..."
U.S. & World
News from around the country and around the globe
Moments later, the shows's creator, Terrence Winter took the stage to accpet the show's prize for Best TV Drama
"Holy F'in' crap, we just won a Golden Globe award!"