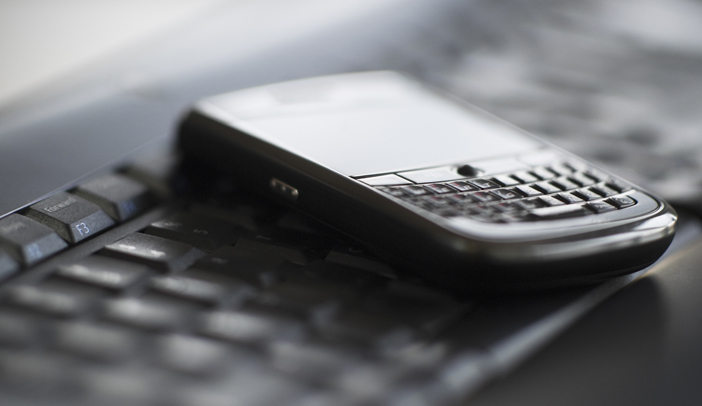 Not that there's any good time to has a global, cascading failure in your core business, but RIM really picked a bad week to remind everyone that the iPhone really is pretty sexy.
Blackberry's co-ceo Mike Lazaridis told NBC Bay Area that Research and Motion had restored full service after a massive email outage Monday.
The company blames a single network switch for a cascading failure that caused trouble first in Europe at the beginning of the week and moved across the globe, causing email outtages here in North America Wednesday.
U.S. & World
News from around the country and around the globe
"We have disappointed our users, we have disappointed ourselves" said CEO Lazaridis, who posted a video of his apology.
"I decided to make that video", he said, "when I finally had time during the crisis". RIM says it's not certain what caused the switch to fail, but said it was "most likely a hardware failure."
The company pointed out the switch had several redundancies, but those failed too.
A spokesperson for RIM said the company "will make it better" with users, but that the company's focus in the near future was singly on network performance.
Also this week: the iPhone 4 S -- getting rave reviews, including be called a wizard -- is available this weekend.