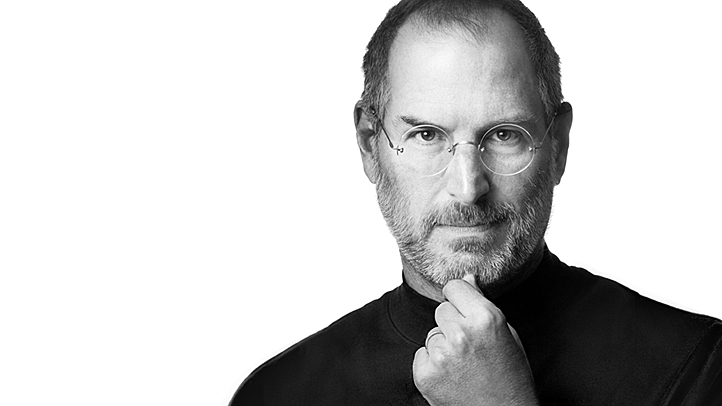 Sorry, Apple geeks: no Steve Jobs action figure doll for you.

The company which advertised for sale an "incredibly lifelike" foot-tall miniaturization of the iconic Apple co-founder has bowed to pressure from Jobs's family and from Apple, Inc, itself and has kiboshed plans to produce the mini-Steve, according to the San Jose Mercury News.

In a Sunday statement, the firm, In Icons, said that it believes it was well within legal rights to manufacture and sell the doll, but nonetheless "decided to completely stop the offer, production and sale of the Steve Jobs figurine out of our heartfelt sensitivity to the feelings of the Jobs family."

And out of heartfelt sensitivity to avoid any lawyering from Jobs's company's legal crew: the company had been on the receiving end of "immense pressure from the lawyers of Apple and Steve Jobs' family," the newspaper reported.

The doll was first advertised for sale on Jan. 3 for $99, the newspaper reported. The dolls (pictured right) were to ship in February.

Jobs died on Oct. 5 of complications from pancreatic cancer.

Copyright FREEL - NBC Local Media