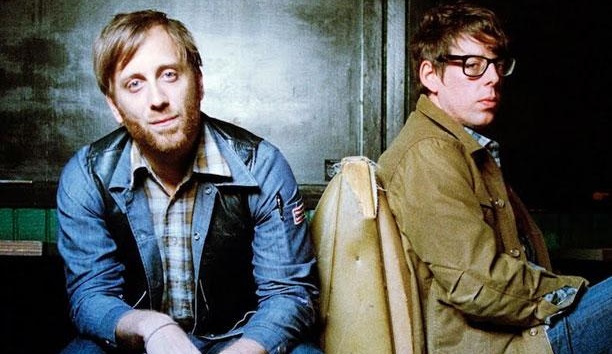 FESTIVAL CONFAB: When the prospect of BottleRock Napa, the mega five-day music fest headed to downtown Napa in May, we imagine a few things happened. Number one? Fans of the Black Keys and Alabama Shakes and the Avett Brothers and Train and Cake and The Black Crowes likely grabbed their calendars and planned trips to wine country. But number two? We imagine that Coachella and Outside Lands and all of the other major Golden State-based music-taculars got together for brunch to talk about the newcomer among them (we are actually picturing the entire festivals going to brunch here, not just human representatives). In the end, after the brunch bill arrived, we like to think that our state's headlining fests were excited and ready to welcome a new large-scale, major headliner festival into the roomy fold. A high tide rises all boats, goes the old chestnut, and BottleRock Napa is the newest ship on our state's sound spectacular sea. The dates? Thursday, May 9 through Sunday, May 12.
ON THE DOCKET: We personally loathe the saying "everybody is anybody" because we're all anybodies, but let's just say that the level of anybodyness is going to be notably high at BottleRock. Jane's Addiction, Ben Harper & Charlie Musselthwaite, Primus, Jackson Browne, and Edward Sharpe and the Magnetic Zeros will all rock the stages of downtown Napa, in addition to the performers listed above. Pairing wine with the tunes'll be part of BottleRock's vibe -- of course, right? -- and Jeff Gordon Cellars, City Winery, and Rombauer Vineyards are three of the 40 winemakers set to pour. Food, beer, and comedy round out the four-day party.
So are you ready, other big music festivals of California? We believe we are. After all, a high tide is good for everyone, and too much music is a wonderful thing.
Copyright FREEL - NBC Local Media