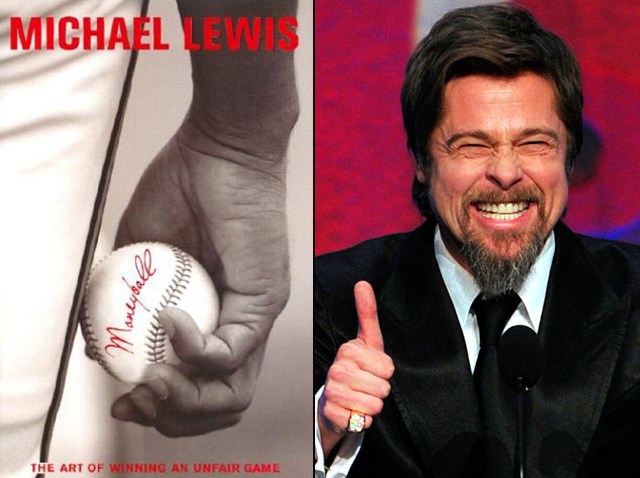 Brad Pitt, Jonah Hill and Chris Pratt were at the Oakland Coliseum Wednesday, filming a recreation of the A's magical 20-game winning streak that propelled them to the 2002 playoffs.
"It was a blast," A's bat boy Jordan Iserson told the San Francisco Chronicle by phone Thursday. "Almost as good as the real thing."
The highlight of this week's action at the Coliseum was Pratt's reenactment of Scott Hatteberg's ninth-inning pinch-hit home run on Sept. 4, 2002.
U.S. & World
News from around the country and around the globe
'They said, 'No matter what, if it's in fair territory, act like it's a home run,' " Iserson told the Chron. "His first swing was a weak broken-bat groundball and everyone rushed out there like it went into the fifth row."