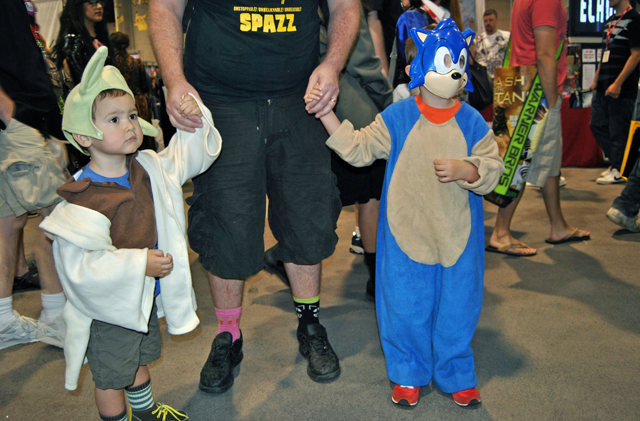 A former security worker at Brink's Company has been charged with stealing almost $200,000 worth of quarters, justice officials said Monday, NBC News reported.
Stephen Dennis, 49, of Harpersville, Alabama, is accused of taking the coins while working as a money processing manager, the Department of Justice said in a news release.
The 49-year-old has agreed to plead guilty to the charge and repay Brink's, which has already reimbursed the coins' owner, the Federal Reserve Bank of Atlanta, it said.
U.S. & World
News from around the country and around the globe
"What Mr. Dennis may have thought was a nickel and dime theft was, in the end, the equivalent of a major bank heist," FBI Special Agent Roger C. Stanton said in the release.
An FBI investigation concluded that Dennis had replaced coins with beads in ballistic bags belonging to the Federal Reserve Coin Inventory.
In total, Dennis swapped a total $196,000 worth of quarters for beads at the Brink's facility in Birmingham, Alabama, investigators concluded — or 784,000 coins.