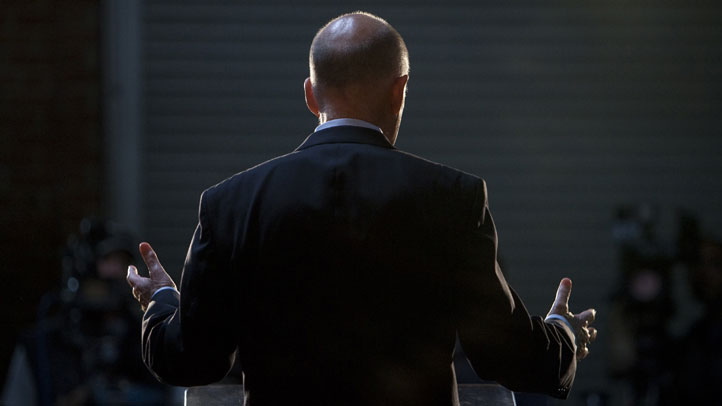 California lawmakers were given a taste of good news before being forced to swallow a bitter pill Thursday.

The California Citizens Compensation Commission, a voter-approved board that is appointed by the governor, voted Thursday to keep state lawmakers salaries in tact but strip them of one of their finest perks: using state-purchased cars.

Tax payers currently fund the operation and maintenance of state legislators' cars, while giving them a $300 monthly transpiration allowance.

The commission voted to park the cars because as one commissioner put it "we're broke."

The move is expected to save the state $2.3 million over tine first five years of the program.
But the cars may not be gone yet for state officials. Commission Chair Thomas Dalzell said the commission may not have the authority to strip lawmakers of their cars.
Many had expected the commission would cut lawmakers salaries. Two years ago the commission voted to reduce salaries from $116,208 to $95,291.
U.S. & World
News from around the country and around the globe
Last year, members refused to cut salaries again after some politicians argued that further cuts would hurt the state's ability to attract top talent to run for office.
California is facing a $26 billion budget shortfall that Gov. Jerry Brown has been trying to cut. Brown has already taken small measures, such as taking away state-issued cell phones, swag and cars, to make a dent in the gap but more is needed.