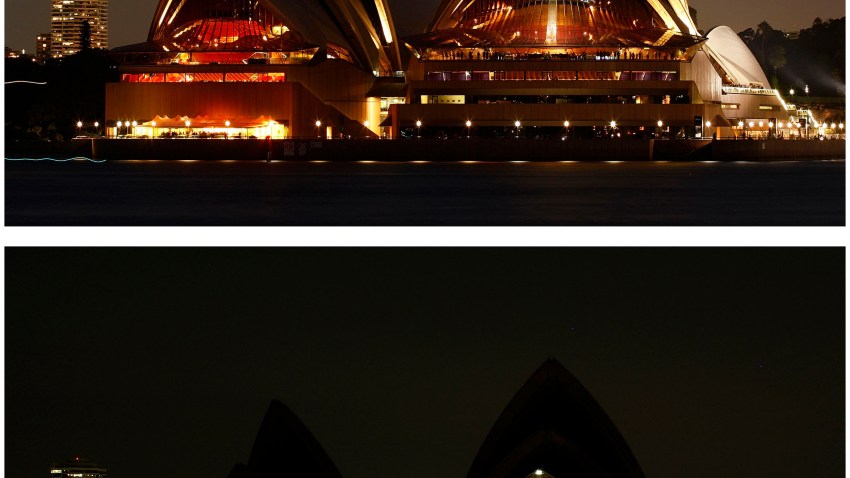 A puppy found to be under the influence of heroin and meth in a motel drug bust in Southern California was recovering from his drug addiction Monday.
During a May 5 drug bust officers arrested two people possessing large amounts of drugs in a Tustin, California, motel, and found a pup named Bubba under the influence, Tustin police said.
U.S. & World
News from around the country and around the globe
Orange County Animal Car officials took Bubba in and began treating the pup, who had nicotine, heroin and methamphetamine in his system due to living with his "drug-using owners," police said, citing toxicology results.
The terrier mix was doing "excellent" and was still being treated, police said.
The former owners were facing animal cruelty charges.
Once Bubba is all better, he will be placed with a rescue organization.
On the Tustin Police Department's Facebook page, Bubba's story has received at least 560 reactions, and more than 120 shares.