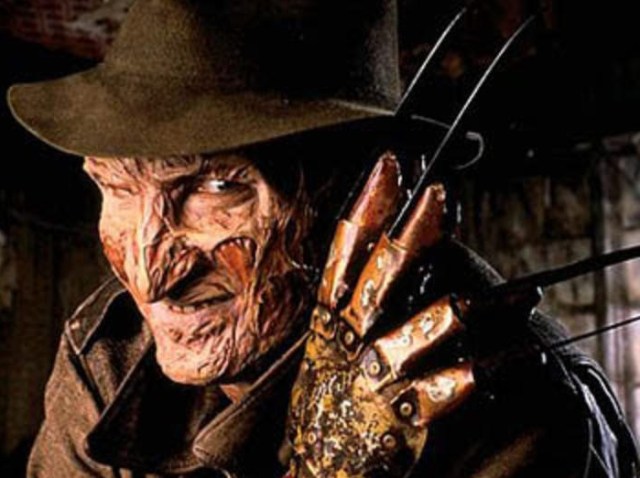 Be afraid. Be very afraid.
Buried beneath the news of oil spills and political campaigns was this: The state's dysmal budget picture suddenly looks even worse.
Tax revenues were off 30 percent from what the state had budgeted in April. The timing is bad, since that's the month when people pay taxes. As a result, California will have $3 billion less than anticipated for the budget.
U.S. & World
News from around the country and around the globe
The result will be more cuts, particularly in parts of the budget -- health and human services and higher education -- that don't have the same constitutional protections as education, local governments and transportation.
Why the sudden drop? The LA Times looks at some possible explanations, but comes to the scary conclusion: no one is quite sure what's going on.