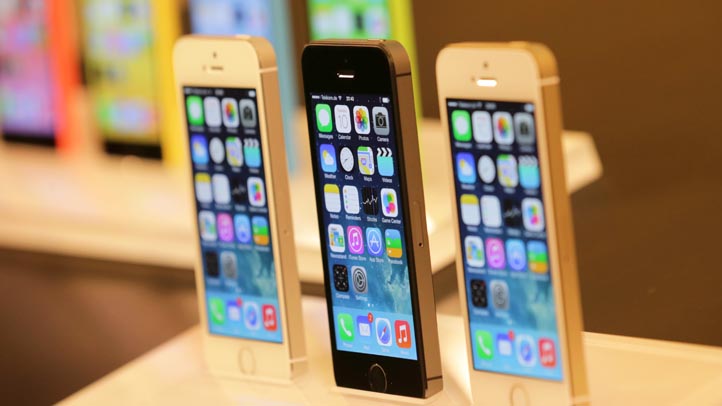 Most businesses support both Apple's iOS and the Android platforms, but apparently most companies are using iPhones and iPads.
Good Technology reported a slight gain for Apple's mobile platform in the third quarter, or the months from July through September, according to ZDNet. Apple devices make up 72 percent of those activated in the third quarter, while Android made up 27 percent. Windows Phone has a 1 percent share in the study.
However, one of the most telling statistics is that businesses create 95 percent of their custom apps for iOS devices, a 42 percent jump from only three months ago, according to AllThingsD. However, it's not surprising when one sees that iPads made up nearly 90 percent of activations.
U.S. & World
News from around the country and around the globe
"We see especially robust internal development activity focused on tablet applications and business transformation," Good Technology CEO Christy Wyatt told AllThingsD.
The Android mobile platform had been steadily gaining in market share but seemed to stagnate in the third quarter. The reason Apple seemed to dominate the enterprise market more so than a quarter ago, is probably because of the new iPhone models that business executives likely demanded.