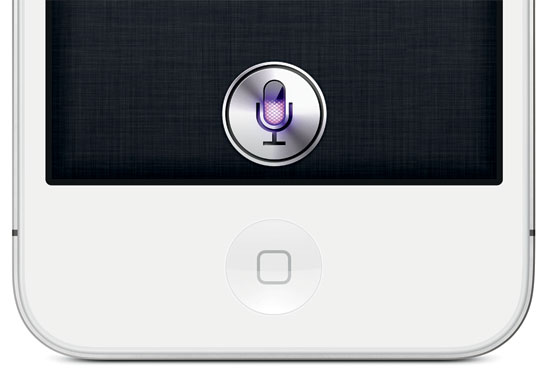 After setting a record by selling 4 million iPhone 4S in three days, Apple.com asked buyers to reserve a phone the day before strolling in to pick it up.
Today, at least in California, there is no joy in Mudville -- the mighty iPhones have ... sold out.
Every model of iPhone 4S -- black, white, big, small -- on AT&T, Verizon and Sprint are listed as "unavailable" to reserve.
U.S. & World
News from around the country and around the globe
Emails and calls were not immediately returned.