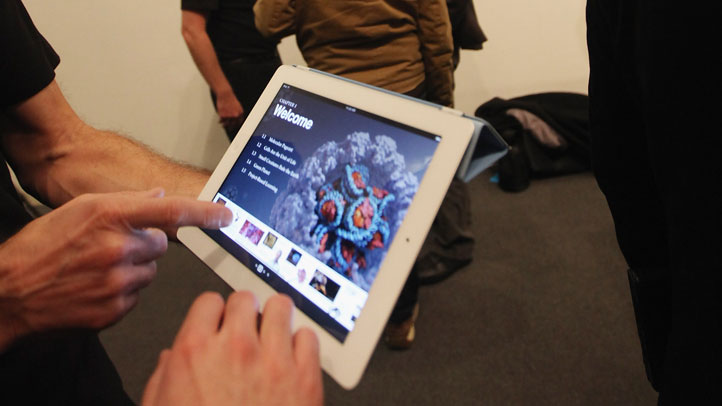 A good government is a tablet-using government. Or is it?
U.S. & World
News from around the country and around the globe
Brown's office began taking cell phones and state-paid cars away from workers 19 months ago, the newspaper reported. Despite that, the Department of Veterans Affairs spent $95,000 to buy 126 iPads, and $77,000 was spend by the Department of Water Resources on 110 iPads.
The third-most tablet-crazy department is the Board of Equalization. The tax-collectors blew $65,416 on iPads, the newspaper reported.
Some of the iPads are used by "doctors, engineers and others in the field who my otherwise have to rely on more expensive laptops," the newspaper reported. But many more are in the hands of workers who have them as a "luxury," the newspaper reported.
Eleven iPads bought by the Department of Motor Vehicles have been returned, according to the newspaper. But there's hundreds more that haven't.