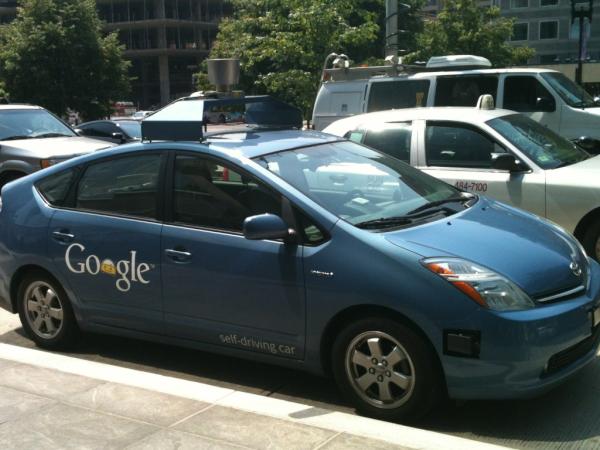 The California Department of Motor Vehicles approved rules for the testing of self-driving cars on the state's roads, according to reports.
The DMV approved rules to allow the testing of robotic cars on Tuesday which will being on Sept. 16, according to Ars Technica. The new rules will allow Google to test its self-driving cars, as well as other manufacturers in hopes they will be approved for consumer use.
"The DMV has a really, really difficult task, and I was impressed with the thoughtfulness of their approach," Bryant Walker Smith, a fellow at the Center for Automotive Research at Stanford (CARS), told Ars Technica. "I would say that anyone who is reading these documents will have to read very closely."
U.S. & World
News from around the country and around the globe
The adopted rules say that manufacturers have to apply for a testing permit, certify drivers and have $5 million in insurance or a safety bond. The permit expires after 12 months and must be renewed annually. The operator (who isn't driving) must be in the driver's seat at all times.
Training for the permit is more complicated than that for a driver's license. "As automated systems get more complex, human understanding also gets more complex," Smith said. "For a vehicle to suddenly swerve to the right, a human would have to grab [the steering wheel]... training becomes even more important, and it would also be important for general users."
The move is definitely a step forward for Google and other manufacturers of self-driving cars, but it may be years before we see one available for consumer use.