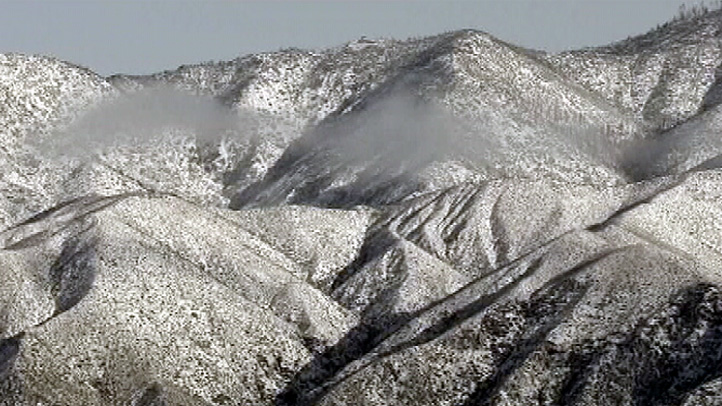 Pity the state Department of Water Resources.
It has the unenviable task for convincing Californians to conserve water, even with a wet March that shows plenty of Sierra snowpack to rely upon during the hot and thirsty summer months.
The state's latest snow survey this week shows that March eased drought worries considerably after what had been a remarkably dry winter.
U.S. & World
News from around the country and around the globe
Ski resorts have had a tough go this year, having had to rely on man-made snow for much of the season. But the bigger worry was whether the snowpack that constitutes California's water bank would be short of deposits come summer.
The snow survey found that March storms actually doubled normal snowfall in the Sierra, helping to make up for previous dry months. But statewide, the snowpack level is just 55 percent of what's considered average. That means the state should be able to deliver on much of its obligations to water agencies that contract for cities and farms. But in a drought-prone state like ours, state water officials aren't celebrating like they were last year, when Gov. Jerry Brown lifted a drought declaration. They of course take the long view. And their concern is that with overall rain and snow levels down, reservoirs will have to use more stored water this summer. That means concern about water levels in 2013. Selling the idea of conservation is tough. Consumers, whether residential or agricultural, live in the here and now. And right now, the picture is good. That may also make it tougher for Gov. Brown to sell voters in November on the idea of a massive water bond. Nothing sells like a crisis.