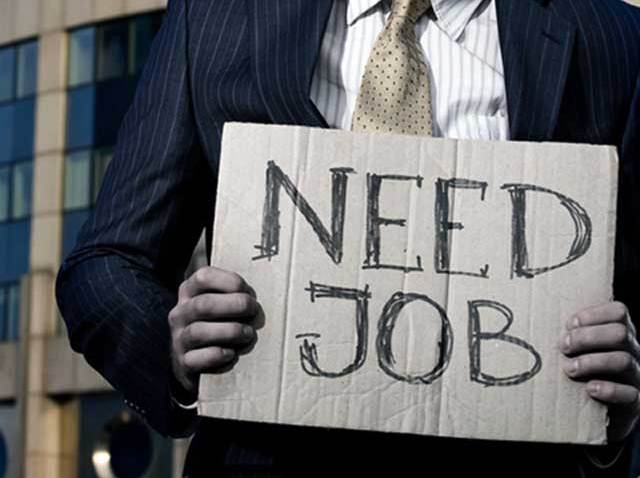 The economy is no picnic in California's big cities. Unemployment remains in double digits there, even as it's fallen back below 10 percent nationally. These troubles predate the recession. Over the past decade, more than half of the metropolitan areas where concentrated poverty did not decrease were in California.
But the picture is even bleaker in inland California, according to new numbers from an Associated Press index of economic stress. The index is based on unemployment, foreclosures and bankruptcy rates.
By those measures, 12 of the 20 most economically stressed counties nationwide in March 2010 were in California. (See the list here). All 12 were inland, running roughly down the middle of the state from Northern California to the Mexican border, where Imperial County is the nation's most economically stressed, according to the AP. Among all states, California was ranked third most economically stressed, after Nevada and Michigan.
U.S. & World
News from around the country and around the globe
The bad news is that California's problems seem to be going the opposite direction of the rest of the country. The AP noted that economic stress was declining in three-quarters of the nation's counties -- but not here.
Why? The answers vary, from the particular problems of the foreclosure crisis, to the failure to rebuild the state's manufacturing base after the early 1990s recession, to state budget cuts to California's economic engines -- schools and universities. What can we do about it? That's the hard question, and one that the state's policymakers have yet to answer.