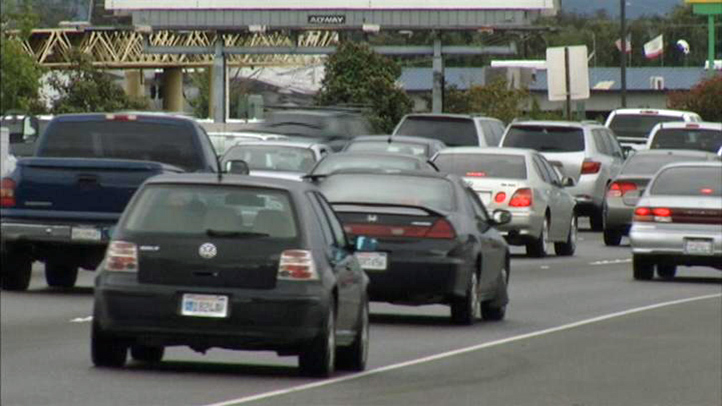 A potentially life-saving program is rolling out on California freeways.
Caltrans plans to install new radar devices at Sacramento freeway entrances in an effort to cut down on wrong-way drivers. The devices would alert motorists they are going the wrong way and also alert the California Highway Patrol.
"Wrong Way, Do Not Enter" signs and new pavement markers will also be added to freeway on-ramps.
U.S. & World
News from around the country and around the globe
The project is set to start in 2016 and run for two years.
Caltrans will review the data before deciding whether to expand the program to other freeways around the state.
Since January there have been 132 reports of wrong-way drivers on the Golden Gate division of Interstate 101, according to the CHP. The Golden Gate Division of Highway 101 stretches from Morgan Hill to the Sonoma/Mendocino County Line.