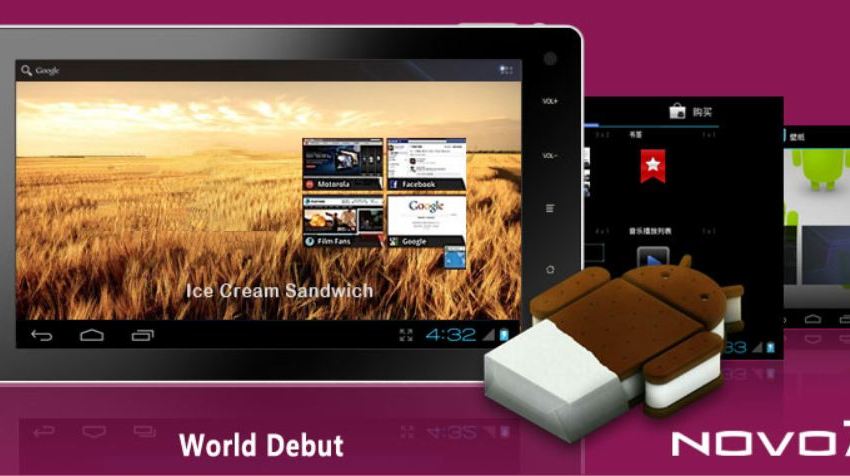 Those looking for an inexpensive tablet computer may be shying away from the iPad 2, which retails for about $500, and looking more closely at the cheaper Android tablets -- namely the $199 Amazon Kindle Fire. But what those shoppers don't know is that the $99 Android tablet is coming.
The $99 Novo7 from Hong Kong-based company Ainovo, is a new challenger in the tablet market, offering Android 4.0, also known as Ice Cream Sandwich, a 7-inch screen, dual cameras, 3D capability, 1080p video playback and a 1 GHz, single-core MIPS processor, according to IDG News. It also reportedly has eight hours of battery life while watching videos, seven when browsing the Web.
The Novo7 isn't available in the United States just yet, but is likely to arrive early next year.
U.S. & World
News from around the country and around the globe
The sub-$100 breakthrough is a new one, but likely to catch on both in the United States and abroad. Even if the Novo7 isn't exactly what a user wants, a $99 price tag may change a lot of minds. Perhaps it's cut corners and frills, but it will give the user what it needs -- a cheap tablet computer that's easy to transport. With only a 7-inch screen, the Novo7 is about 30 percent smaller than the iPad 2, but it's also $400 less.