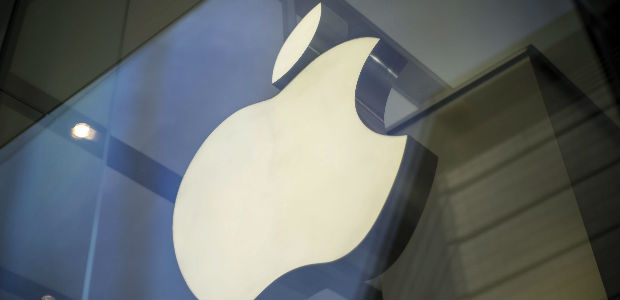 Several CIA-sponsored presentations over a two-year period reportedly described attempts at decrypting security in Apple mobile and laptop devices, according to reports.
Abstracts of the presentations were reported on The Intercept Tuesday, citing documents that were leaked by Edward Snowden, the former U.S. National Security Agency contractor who now lives in exile in the former U.S.S.R. From the reports, it seems that attempts at hacking Apple products went back as far as 2010 at an annual conference called the Trusted Computing Base Jamboree, which is sponsored by the CIA's information operations center, the Intercept reported.
The same conference continued to talk about ways to bypass security on Apple devices, according to the report.
U.S. & World
News from around the country and around the globe
The government has complained about increased default encryption in mobile devices and the Internet that makes "lawful electronic surveillance impossible," according to Computerworld. Instead, the FBI and others would like encryption that could be bypassed for government requests for data. However, building this "backdoor" could be leaving a security exploit open for hackers.
In short, the government seems like it's been trying to hack into Apple's system without permission. Since the government can simply request information, we don't know why it would have to break into Apple's system to procure information unless the request was denied or deemed unlawful. Apple chief Tim Cook has previously said he doesn't want a government "backdoor" through the system because he doesn't want to invite the government onto Apple's servers. It's probably a wise move, but the U.S. government could find its way there with or without permission.