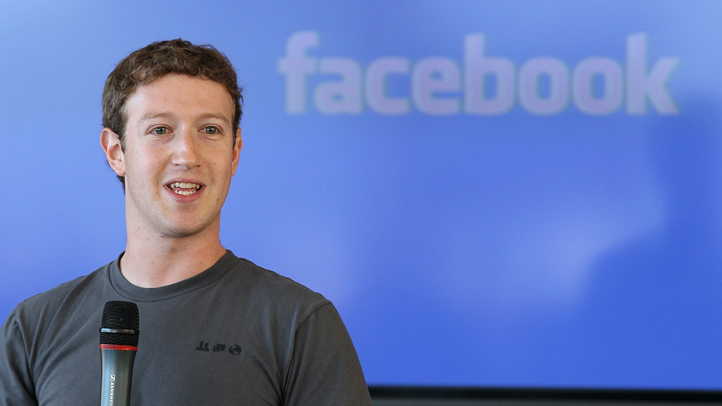 It's safe to say there aren't too many rich people like Facebook co-founder and chief Mark Zuckerberg.
The Bay Citizen, with Facebook hosting President Obama at a town hall Wednesday, examined public records and found that Zuckerberg, while registered to vote in California, has never voted in an election here.
Even more strikingly for a billionaire, he has never made a political donation -- either in federal or state campaigns.
U.S. & World
News from around the country and around the globe
I suspect that will change. But Zuckerberg's refusal to play the political game is refreshing. And not voting, particularly in California, is probably the right choice (as I explained here last fall).