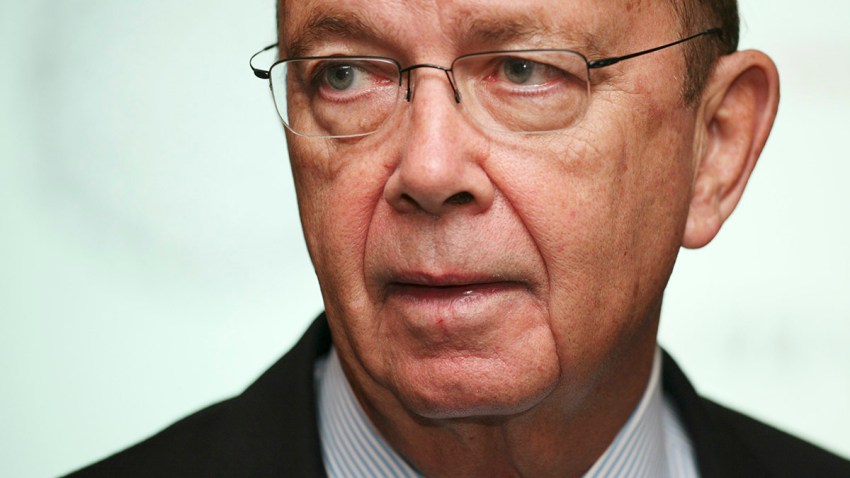 The Commerce Department says the 2020 U.S. Census will include a question about citizenship status.
Commerce said in a press release issued Monday night that the citizenship data will help the Justice Department enforce the Voting Rights Act, which protects minority voting rights.
But opponents say the question will discourage immigrants from responding to the census. A coalition of state attorneys general urged the Commerce Department last month to not add such a question, saying it could lower participation among immigrants and cause a population undercount.
U.S. & World
News from around the country and around the globe
Commerce secretary Wilbur Ross said in a memorandum that to "minimize any impact on decennial census repsonse rates, I am directing the Census Bureau to place the citizenship question last on the decennial census form."
The decennial census helps determine political representation in Congress, federal funding of programs and other matters.
Commerce says that between 1820 and 1950, almost every decennial census asked a question on citizenship in some form.
Copyright AP - Associated Press