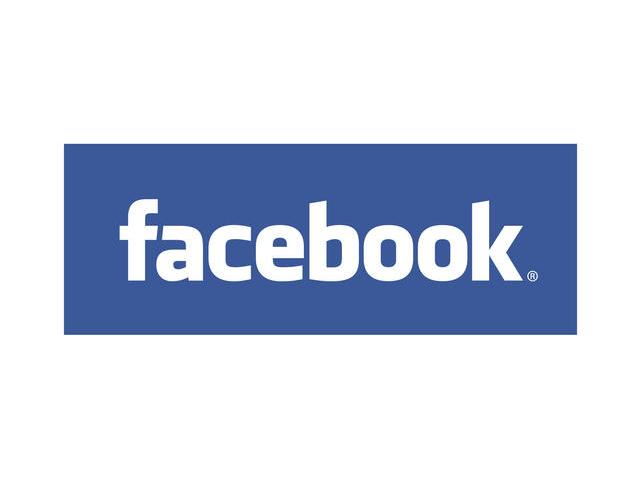 An ambulance company settled a complaint by the National Labor Relations Board over the firing of an employee after she criticized her boss on Facebook, the NLRB reported.
The original complaint last October concerned American Medical Response of Connecticut employee DawnMarie Souza, a member of the Teamsters Union, who was fired after criticizing her boss on her Facebook account, according to the Wall Street Journal. From the article:
When the National Labor Relations Board issued its complaint about the firing last fall, it alleged the firing was illegal because the online posting constituted "protected concerted activity" under the National Labor Relations Act.
U.S. & World
News from around the country and around the globe
That law allows employees to discuss the terms and conditions of their employment with co-workers and others, and the employee involved in the case had posted comments about her supervisor and responded to further comments from her co-workers, the NLRB said.
The NRLB said that the ambulance company chose to enforce "overly broad" online rules for employees. As part of the settlement, the company agreed to relax the rules and not discipline or terminate employees for discussing wages or working conditions while not on the job. The complaint also alleged that Souza was denied union representation, and as part of the settlement the company will now allow employees union representation. Financial terms of the NRLB settlement were not released.
A private settlement between the company and Souza was also made, but details were not made public.