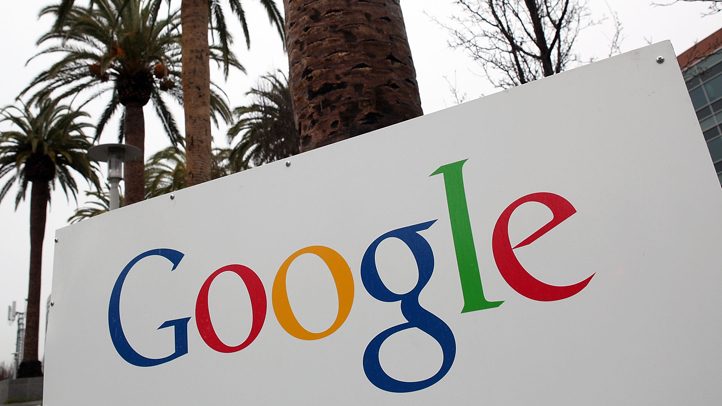 At least one person wasn't happy with Google on Capitol Hill.
"At the end of the day, I don't think their answers to us were very forthcoming necessarily in what this really means for the safety of our families and our children," Rep. Mary Bono Mack (R-Calif.) told reporters after a closed-door briefing with Google on its new privacy policy Thursday.
Bono Mack had sent an invitation to chief executive Larry Page, but instead he sent deputy general counsel Mike Yang and public policy director Pablo Chavez to the closed-door meeting on Thursday. The meeting was restricted only to members of the House Subcommittee on Commerce, Manufacturing and Trade.
U.S. & World
News from around the country and around the globe
The inquiry stems from a Google announcement last week that it will consolidate all its user agreements into one, all-encompassing privacy agreement. Starting March 1, Google will be able to follow a user across its services no matter how Google is accessed. Critics worry that there's no opting out of Google services, while Google says the new policy is not collecting any more data than it already does.
"The concern of Congress is how much active participation does a user have to do to protect their own privacy," Bono Mack told reporters, according to The Hill. She also said she plans to hold more privacy hearings this year, some that could focus squarely on Google. "There's a growing angst in the Congress about privacy — there's no question."
Congress' concern about Google's privacy policy is overblown, but Congress is determined to follow it through. If only our legislative branch had shown this much initiative against PIPA and SOPA -- or creating jobs, we all might be in a better place.