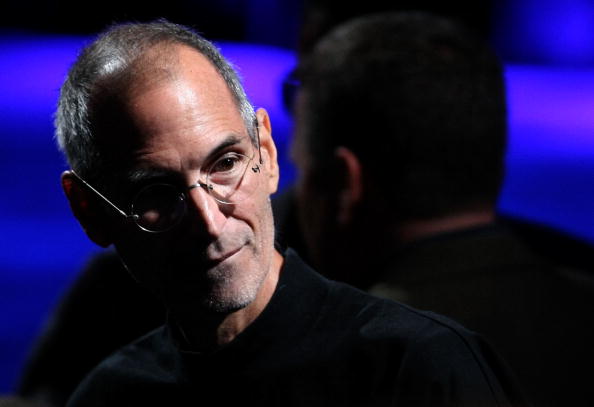 How concerned are consumers about Steve Jobs' departure from Apple?

Not too worried -- at least in the short term -- If sales are any indication. A survey by ChangeWave Research reveals that only about 4 percent of 2,300 people asked are less likely to buy Apple products now that Jobs is not the CEO of the company.

About 89 percent said they couldn't care less about whether Jobs was Apple's CEO when weighing whether to buy an iPhone or iPad.

The findings are boosted by two other surveys that show 80 percent of companies say the iPad is their preferred tablet and another survey that found 85 percent of consumer choose the iPad over other tablets.

"The results suggest that Jobs' previous absences have had an 'inoculating' effect that over time has allayed consumer concerns on whether the company could operate at the same level without Steve Jobs at
The brand is also proving its worth with another survey showing people are already ready to line up for the still rumored iPhone 5 launch in October.