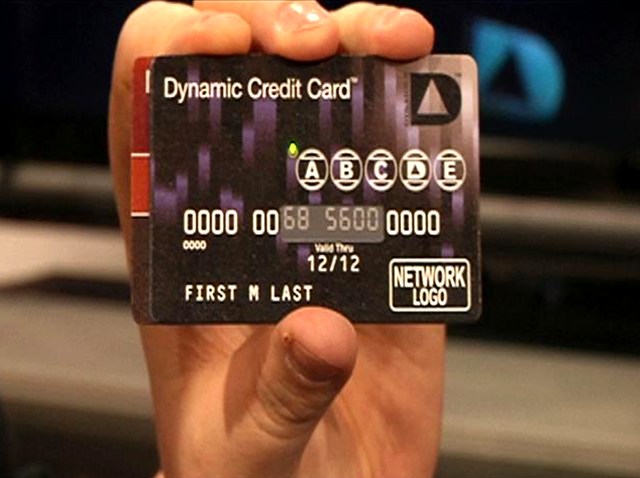 It may be the most advanced credit card in the world.
It's a card that switches between credit and debit with the push of a button and hides your account numbers until you enter a secret password.
It also keeps thieves from stealing your money.
U.S. & World
News from around the country and around the globe
"The cards are just as thin as the normal card. They are just as flexible," said Dynamic Credit Card founder Jeff Mullen.
They actually run on an extremely thin battery but are still waterproof.
If you answer the right unlocking code then the number on your card is displayed for an individual transaction. The technology will also activate the magnetic stripe data on the back of the card.
But what happens when you're done?
"After a period of time the display will turn off and the stripe will completely erase itself," said Mullen. "If the card is lost or stolen and someone picks it up, it's a dead piece of plastic."
The technology also makes it possible for one card to switch between different accounts with the push of a button. One card could be both a credit and a debit card. Citibank is experimenting with a card that can switch between a regular credit card and a rewards card.
Jeff Mullen says the password-protected card will cut down on fraud and could save banks billions of dollars every year.