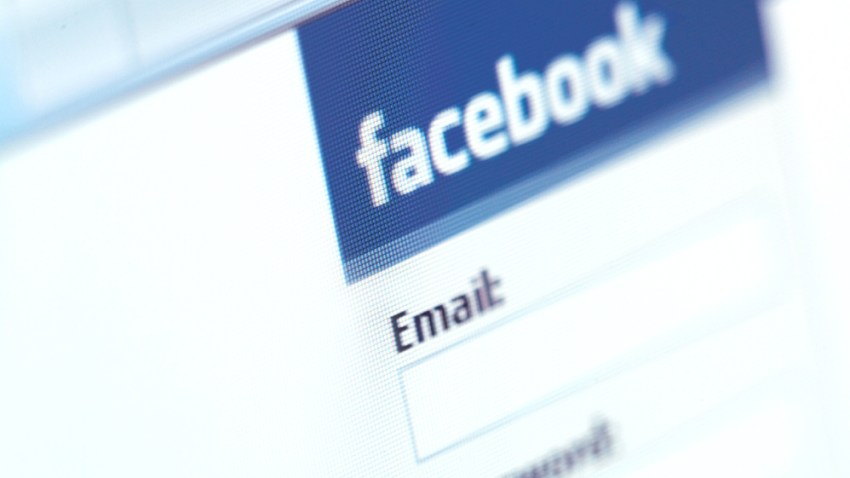 A Northern Ireland man is suing Facebook because provocative photos of his 12-year-old daughter appeared on the social networking site.
The photos, including one of the girl lifting her shirt, were posted by his daughter but by being on Facebook, he said his daughter was more in danger of attracting pedophiles, BBC News reported.
Although Facebook requires users be 13 or over, many underage users simply lie about their birthdate, something included in the complaint, the man's lawyer, Hilary Carmichael told the BBC."It relies on children stating their correct age and it doesn't have any checks in place," she said
U.S. & World
News from around the country and around the globe
Carmichael said the images posted online were "sexually explicit," but those have since been removed from Facebook. "She appears heavily made-up, she appears in a provocative pose and she appears much older than her 12 years," she said.
The father and daughter's names were withheld to protect the girl's privacy. The girl is in the custody of the Northern Health and Social Care Trust and has a history of behavioral problems, the father told the Daily Mail.
The writ says that the father will seek an injunction ordering Facebook to close down his daughter's account and if that doesn't happen, he will seek an injunction to stop Facebook from operating in Northern Ireland, the Mail reported. He also has a complaint against the trust now caring for the girl.
If he succeeds in the injunction, the father could also get a hefty court settlement, too.
Although we understand the concern any parent would have that his underage child is on Facebook, much less posting explicit photos, we don't think that Facebook takes the place of a parent or guardian. Facebook also bans 20,000 underage users a day, so it is making an effort to curtail the problem, but it's also up to parents and guardians to prevent children from accessing the social network..