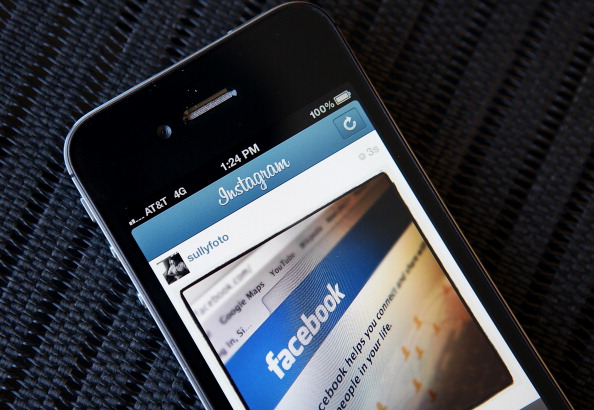 There will be a time soon when smartphones won't come with minutes but data only. At least that is what AT&T CEO Randall Stephenson thinks.

The carrier that first got the iPhone, the phone that changed data plans forever, believes that carriers are going to be forced to further adapt to advances that smartphones are making.

Stephenson was speaking at an investor conference this week when he said in the next two years he can foresee a time when people are only in the market for data plans.

With more and more consumers using their iPhones or Android-powered devices as pocket computers instead of phones, the demand will only grow for data only plans.

Also apps, such as Skype and Talkatone have made it easier for consumers to make phones calls using data instead of their traditional cellular minutes.