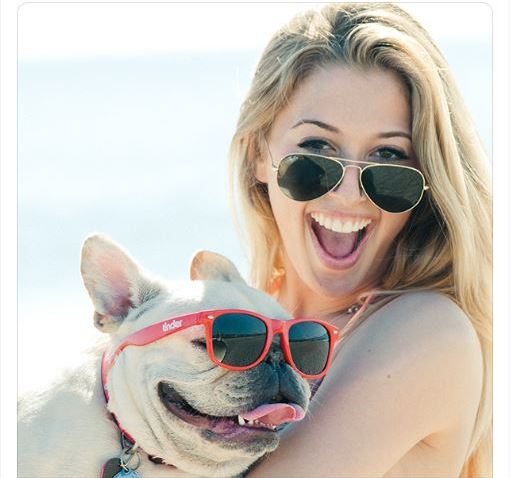 Tinder has bought Namesake, the maker of ephemeral photo-sharing app Tappy, as a "strategic acquihire," according to reports.
The details of the deal were not publicized, according to TechCrunch, but Tinder said it needed the talent behind Tappy to keep growing.
"We're growing and recruiting like crazy," Sean Rad, cofounder and chief executive of Tinder told TechCrunch. "It's incredibly difficult to find talented people to join us fast enough to keep up with our roadmap for 2015, which includes some ambitious plans. When I spoke with Brian [Norgard], we found that our goals for two separate products were such a great match."
U.S. & World
News from around the country and around the globe
Tinder just passed its 5 billion match mark and experiences 1.5 billion swipes a day. That's up from October when the company was only seeing 1 billion swipes a day.
A direct photo-sharing app on the dating site would have its advantages, especially if users want to send each other pictures along with messages that will self-destruct.
"We're very good at connecting people, but there's this 'what happens after that?' moment that we want to improve," said Rad. "We not only want to get better at the way we use criteria to connect people, but we want to broaden the reasons for connecting in the first place. The Tappy team will help us tackle both fronts, the pre-match experience of creating that first connection and the post-match experience of communicating with that person."
Those "tens of thousands" on Tappy will have to look for another app because it will be shut down shortly. Tappy's chief executive and founder Norgard seemed relieved to be taken out of the ephemeral photo-messaging market and to grow with Tinder. With only tens of thousands of users, it was unlikely Tappy was going to overtake Snapchat or WhatsApp, so in this way, Norgard gets a job in a successful venture and maybe some cash as well.