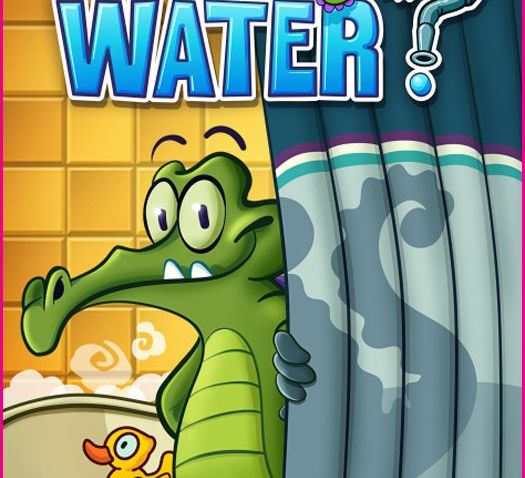 Disney wants YouTube's cachet and YouTube wants Disney programming, so the two companies are partnering to bring original programming to both Disney and YouTube.
The new co-branded channel will be distributed both on Disney.com and YouTube, an affiliate of Google. YouTube will still continue to feature amateur video on the channel, according to the New York Times. Google will pay up to $15 million to Disney for the original programming.
Disney Interactive has been losing money, about $300 million over the last year, and losing millions of visitors. James A. Pitaro, the co-president of Disney Interactive, has a new strategy -- creating Web content that can be monetized quickly and some some of YouTube's established audience. Pitaro said that he plans to have eight original series in production at any given time. The first series will be "Where's My Water?" an animated program based on a popular mobile phone application.
U.S. & World
News from around the country and around the globe
YouTube announced earlier this year that it intended on creating original content for the site, but this report is the first that has it paired with a major media company. Disney plans to sell advertising and split part of the revenue with YouTube. It will also share some Disney TV shows, but has to "avoid angering cable partners by giving too much away at no charge."
Disney's sentiment about not angering cable partners is a real one, especially after reports that Google is test marketing high-speed Internet and video -- something that could put cable companies out of business. But isn't that really Google's long-term goal?