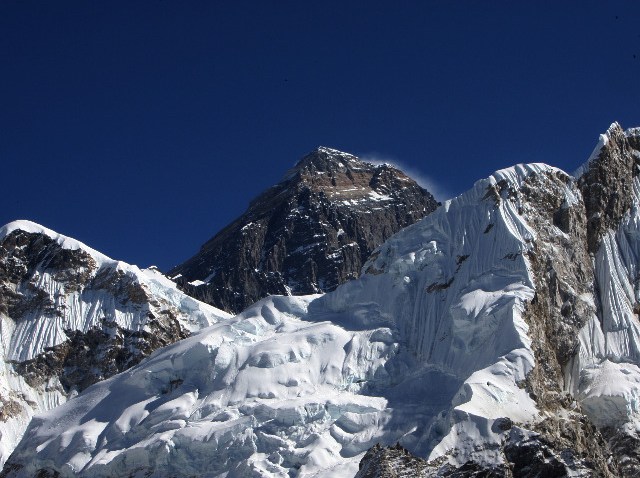 Given all the rhetoric and criticism of public employee pensions (including in this blog), a new Field Poll on the subject had this surprising finding: only 42 percent of registered voters surveyed thinks public employee pensions are too generous.
Field's pollsters noted that that number has increased from previous polls. But it's still less than the combined number of voters in the poll who think that pensions are about right (34 percent) or think they are too low (14 percent). 10 percent of those surveyed expressed no opinion.
The poll is a reminder that cutting back on public pensions may not be a clear political winner for anyone. That's a political fact that makes dealing with this thorny problem even harder.