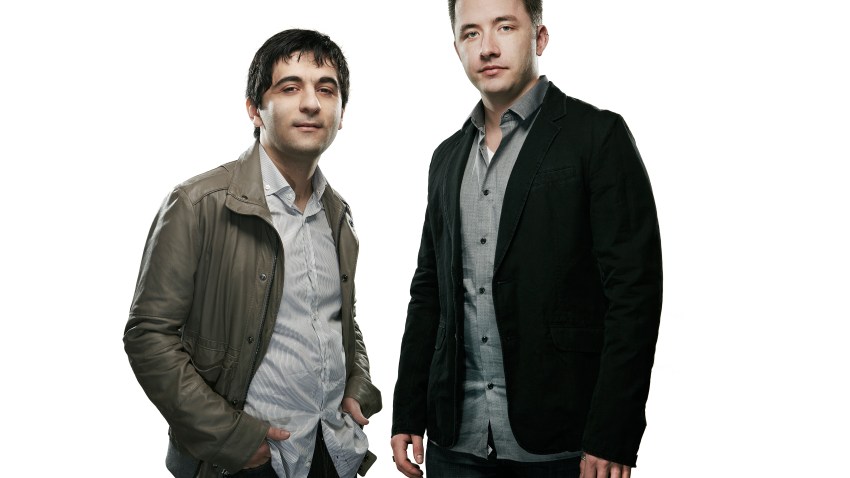 Before Steve Jobs passed away he was actively working on several projects at Apple.

Some have been mere rumors, like Jobs reportedly negotiating with TV networks to create an a la carte cable rival, and others have been confirmed like a reported take over of Dropbox.

In an interview with Forbes, Drew Houston, the co-founder of the San Francisco-based storage company, said Jobs met with him and felow co-founder Arash Ferdowski in 2009.

The Apple co-founder reportedly tried to convince the two to sell their company to Apple but the two were not interested.

Houston described it as a surreal movement, with one of his tech heroes doing the pitch himself and using two hands to sit a cup of tea during the meeting.

After the two said they were not interested, Jobs reportedly told them that the startup was "a feature, not a product" and that Apple would be going after its market.

Fast forward to when Jobs announced iCloud earlier this year, the tech innovator specifically knocked Dropbox leaving Houston to respond: "Oh, shit."
Despite the threat and the launch of iCloud earlier this month, Houston is feeling pretty good about his company.
A glowing review by Fortune (see below), a $250,000 funding round and a $4 billion valuation don't hurt.
U.S. & World
News from around the country and around the globe