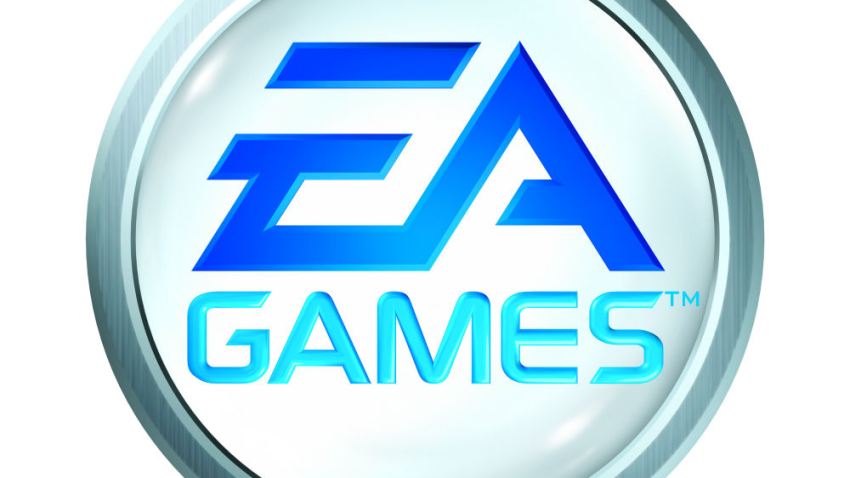 Electronic Arts' $1.3 billion deal to buy PopCap Games may have been the only way the video game company could take on Facebook staple and casual gaming company Zynga.
The Seattle-based PopCap, best known for its games Bejeweled and Plants Vs. Zombies, has been profitable almost since its inception. Last year, the company made $100 million in revenue, with more than 50 million units of Bejeweled sold across several platforms, according to the New York Times.
"PopCap has been on the top of our list forever," John Riccitello, Electronic Arts' chief executive, told the Times. "We didn't get to determine the timing, but we've admired them for a long time."
U.S. & World
News from around the country and around the globe
Riccitello also said that buying the company meant battling Zynga for casual gaming dominance. "We're not going to knock down Zynga tomorrow — they've got a great business — but we've got an opportunity to close that gap."
Zynga, which filed for a $1 billion IPO July 1, is currently the industry standard for casual gaming on social networking sites, but PopCap is a solid competitor known for Bejeweled Blitz, Zuma Blitz and Baking Life, all appearing on Facebook.
If EA wanted a slice of the casual gaming pie, it found the best available property for sale. We like the idea that Zynga has some competition, if for no other reason than it will break up the constant barrage of FarmVille and CityVille requests sent by game-addicted friends.