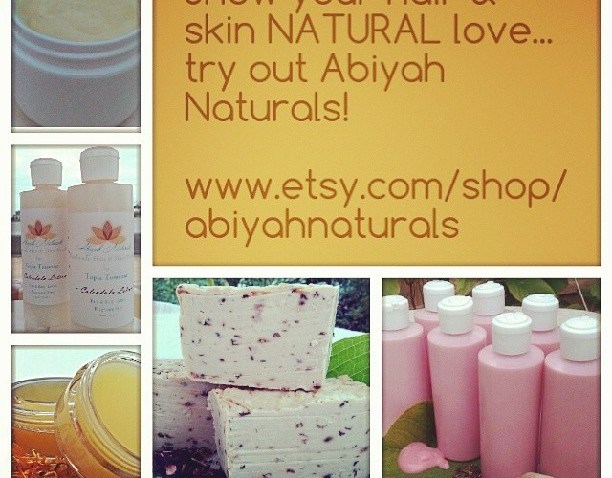 Etsy, an online marketplace for handmade and vintage products, acquired Grand St., an online store for independent electronics makers.
Grand St., based in New York City, raised $1.3 million in capital and had called itself the "Etsy for Electronics," according to Fortune. One of its founders and chief executive, Amanda Peyton, told Fortune that Etsy defined DIY and the company aspired to it before launching last February. Apparently Grand St. had more than $1 million in sales and was gearing up for another round of funding when Peyton and other founders Joe Lallouz and Aaron Henshaw met with Etsy's chief executive Chad Dickerson.
Apparently the meeting went well and over the last couple of months, Etsy bought Grand St. for a little less than $10 million, according to the Re/Code. The marketplaces will stay separate but Grand St.'s eight employees will work out of Etsy's Brooklyn office.
U.S. & World
News from around the country and around the globe
Etsy won't control the electronics site, and Grand St. employees will essentially still run the site as it has, according to Dickerson, the first acquisition to stay independent from Etsy.
It's easy to see what Grand St. gets out of this deal -- a payday. With only $1.3 million and maybe another $1 million next year, that's hardly a big payoff for its founders or eight employees. So instead of struggle, they will have a nice check and then a solid job at a better-funded company. As for Etsy's place in the deal, it does expand itself into electronics which could prove lucrative, and it has the funding to keep at it until it hits its stride.