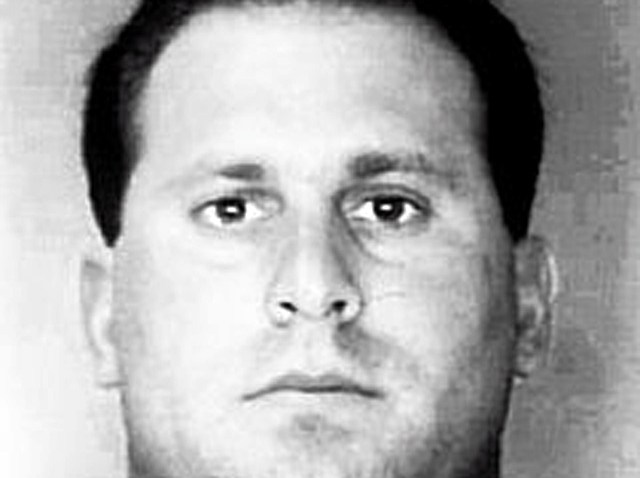 The holiday season usually meant toys or winter clothing, but for many it's now about the newest technology. While that could mean 3D printers or iPhones, the latest trend is unmanned aircraft or drones, including ones that can fit in the palm of someone's hand.
Because of this, the Federal Aviation Administration has apparently released a video giving users its"best practices" and guidance for the gadgets, including staying "off the naughty list" by flying under 400 feet and away from people and stadiums. Other gems include not flying a drone more than 55 pounds, which is the weight of "Ralph, the world's largest bunny rabbit," the narrator says. It's true.
Strangely, the video doesn't talk about the ethics of spying on neighbors or other people with drones and tiny cameras, so maybe that's a discussion adults will hopefully have with their children as well as with their friends and neighbors.
U.S. & World
News from around the country and around the globe