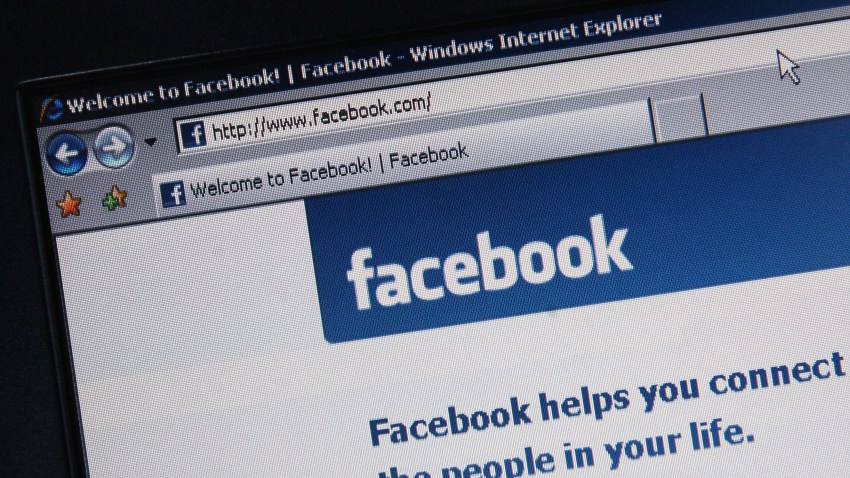 Facebook is creating a smartphone application that will its track users via their mobile phones.
The company has yet to acknowledge the rumor, but unnamed sources said that it was part of Facebook's plan to boost mobile use, according to Bloomberg News. The app will be released in the middle of March and would allow a user to find nearby Facebook friends even if the program isn't open on a device.
The tracking app could help sell mobile ads based on location and daily habits, but it's more likely to stir up controversy about privacy and personal information. The new location-tracking app likely stemmed from Facebook's acquisition of the location-tracking startup Glancee last year, and possibly Gowalla which was acquired in 2011.
U.S. & World
News from around the country and around the globe
Facebook's app isn't new. Glancee, along with other socially ambient apps such as
Banjo
, Highlight or Blendr, spend users' battery life tracking friends or someone you might think is hot. Many of them also run in the background unless you specifically close the app.
Facebook also tried out
a similar app
last June after the Glancee acquisition, which was just as quickly shuttered. Facebook called it simply something "a few engineers were testing." (Facebook was also threatened
with a lawsuit
by a rival app.) So, if the report is to be believed, either Facebook ironed out the problems of the first app or are trying to sneak the app through without all the uproar following its first people-tracking test.