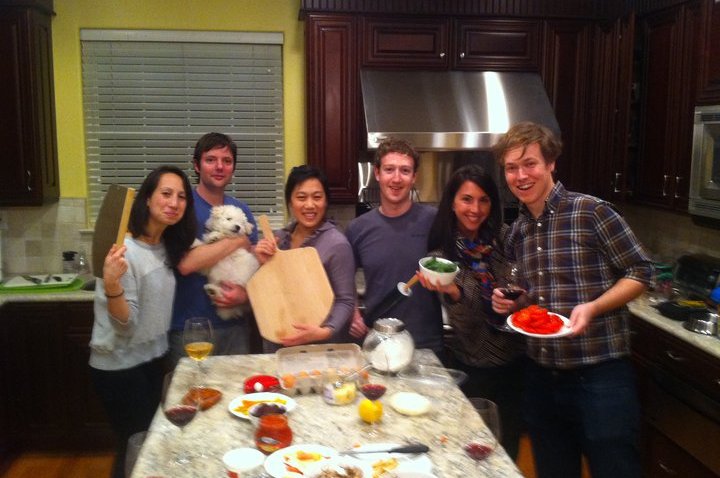 Facebook admitted that it had a security flaw that allowed the public to see private user photos and has fixed the problem -- by getting rid of the reporting on private photos option temporarily.
The security bug had some potentially embarrassing fallout when users began peering at Facebook founder and chief executive Mark Zuckerberg's private photos (extremely safe for work) showing him cooking in the kitchen with girlfriend Priscilla Chan. Facebook said it would remove the option from the social network for the time being, the Washington Post reported. Facebook also said the bug was created by a "recent code push" only available for a short time.
However, the damage is already done. Those who might have felt safe about placing private information on Facebook now know that it's an ephemeral thing on the social network. Whether it's new privacy controls or code, someone out there has seen a user's secret stash. Now the question remains, are users going to be keeping their private photos and information on Facebook, or more wisely realize that everything they post or keep on the social network can be seen by the public?
U.S. & World
News from around the country and around the globe
Facebook has already been investigated by the Federal Trade Commission and settled with the agency last month, agreeing to routine audits and promising to get user permission before making data public. This latest security flaw happened without anyone's permission.