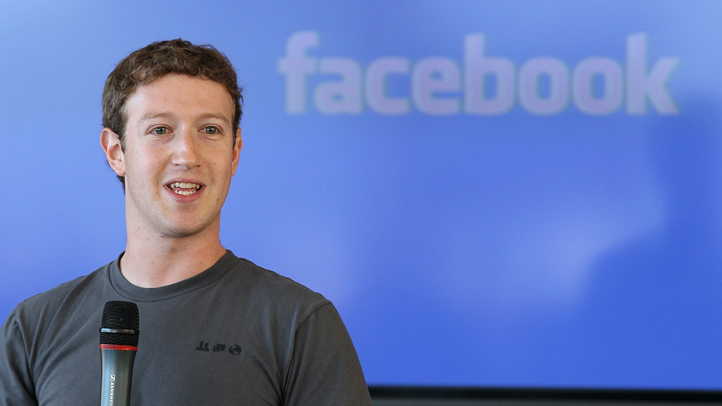 Facebook's answer to probing security questions from liberal comedian-turned-politician Al Franken comes in the form of two former officers from President George W. Bush's White House.

The Palo Alto-based social network has hired two former Bush staffers to join its Washington D.C. -based lobbyist.

Facebook has been slowly expanding its lobbying operations as the social network continues to grow in numbers and notoriety.

Mr. Bush's former deputy chief of staff, Joel Kaplan, and Myriah Jordan, who worked in the president's Office of the Chief of Staff, are the latest to join the team.

Kaplan will be in charge of Facebook's Washington D.C. office and will oversee the company's public policy efforts.