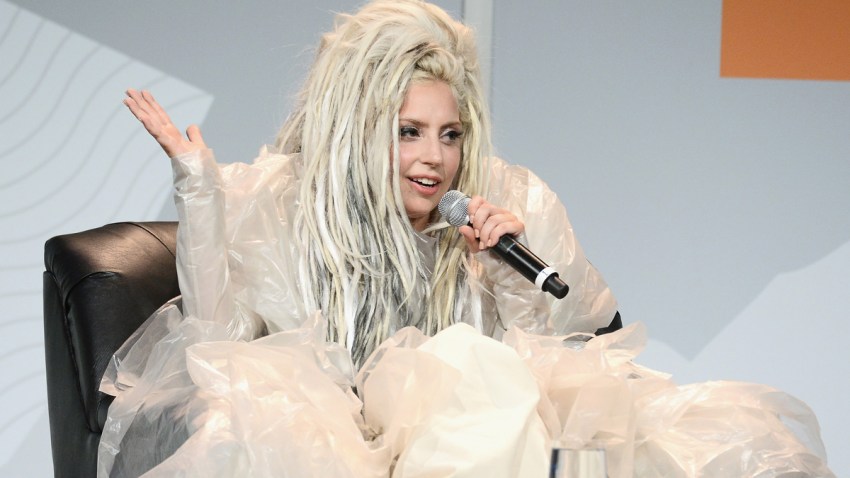 Facebook has come under fire from transgender and gay users or being forced to use real names rather than the name for which they are known, according to reports.
While there have been frequent reports about drag queens going by their stage names, those transgendered users going by legal names can also be problematic, GigaOm reported. Many in the transgendered community may not have legally changed their names and may use the name to afford themselves some anonymity.
Much was made of Sister Roma, a San Francisco-based drag queen, who now must use the real name of Michael Williams.
U.S. & World
News from around the country and around the globe
"If people want to use an alternative name on Facebook, they have several different options available to them, including providing an alias under their name on their profile, or creating a Page specifically for that alternative persona," a Facebook spokesperson wrote the Wall Street Journal in an email.
The reasons are likely not to offend gay and transgendered users, especially since Facebook took great care to unveil
50 new gender options
to use last February. Instead, the pursuit of legal names is likely more about advertising and getting accurate information to marketers.
Facebook also said that those who want a pseudonym can use a Page, although some users such as Sister Roma do not want that. However, real names seem to be the bane of Facebook. According to the Wall Street Journal, a search for Stefani Joanne Angelina Germanotta will also bring up Lady Gaga's Facebook fan page -- because it's been merged with her legal name.