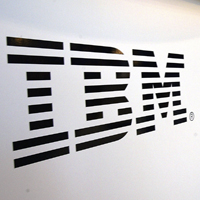 A report says that Facebook has acquired 750 patents from IBM as it girds itself for litigation, including a lawsuit by Yahoo.

Bloomberg News said the patents cover technologies dealing with software and networking. It cited a person with knowledge of the transaction who was not named in the report Thursday.

Last week, Yahoo Inc. sued Facebook, saying the social networking giant had infringed on 10 of its patents covering advertising, privacy controls and social networking. Facebook had said it found the action "puzzling'' and vowed to defend itself.

IBM declined to comment on the report. Facebook did not immediately respond to a request for comment.

Facebook has filed papers for a planned $5 billion initial public offering of stock that would be the biggest ever for an Internet company.